Customize and produce yours
Surf
Scroll
Down
Pu foam, eps or wood
Surfboard and longboard
We manufacture the best professional boards in all shapes and sizes from synthetic or natural materials, individually processed by our shapers to guarantee perfect and efficient boards.
Full control over the production cycle allows us to customize not only the print, but every detail of the product: Shape, core, surfaces, fins, line and every other element.
Min. 5 pieces per graphic / model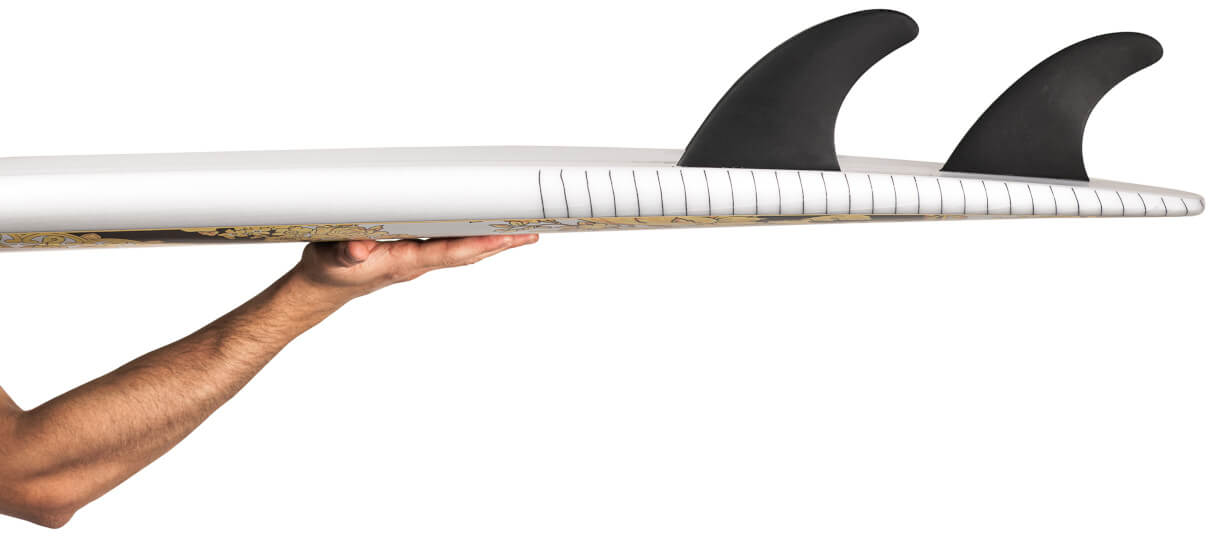 Choose your ride
Boards available

Shortboard

Mini malibu

Longboard

Fish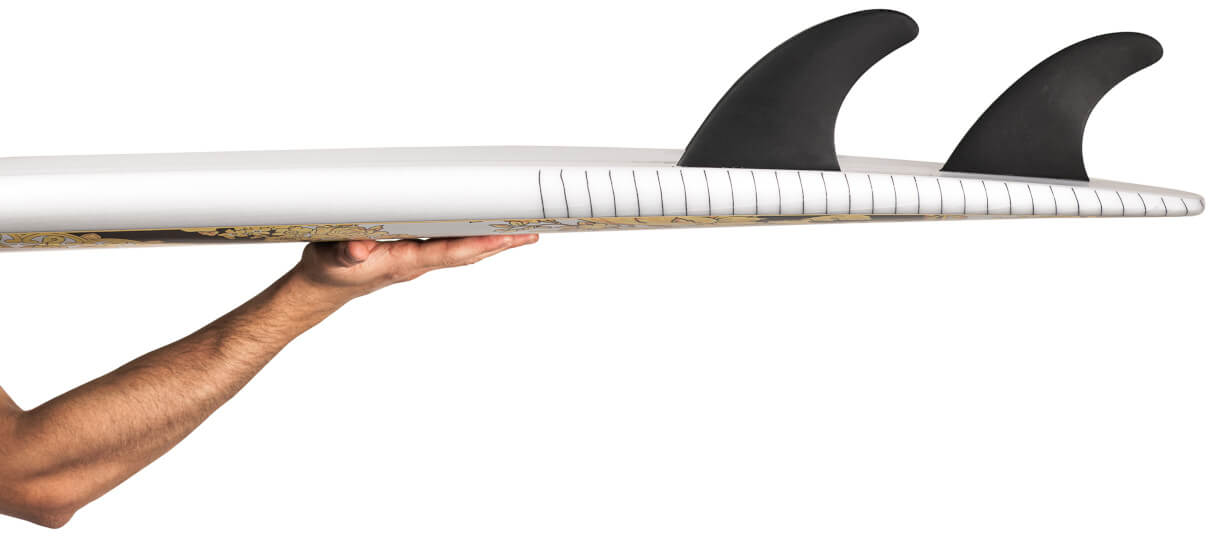 Eps foram construcion
Core made with expanded plystyrene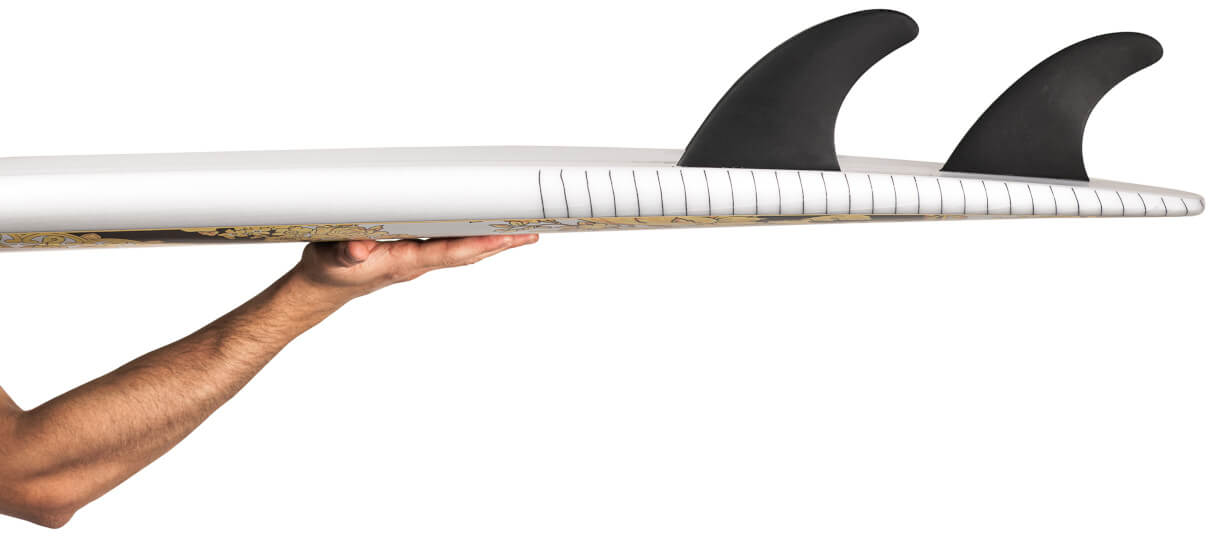 Pu foam construction
Core made with polyurethane foam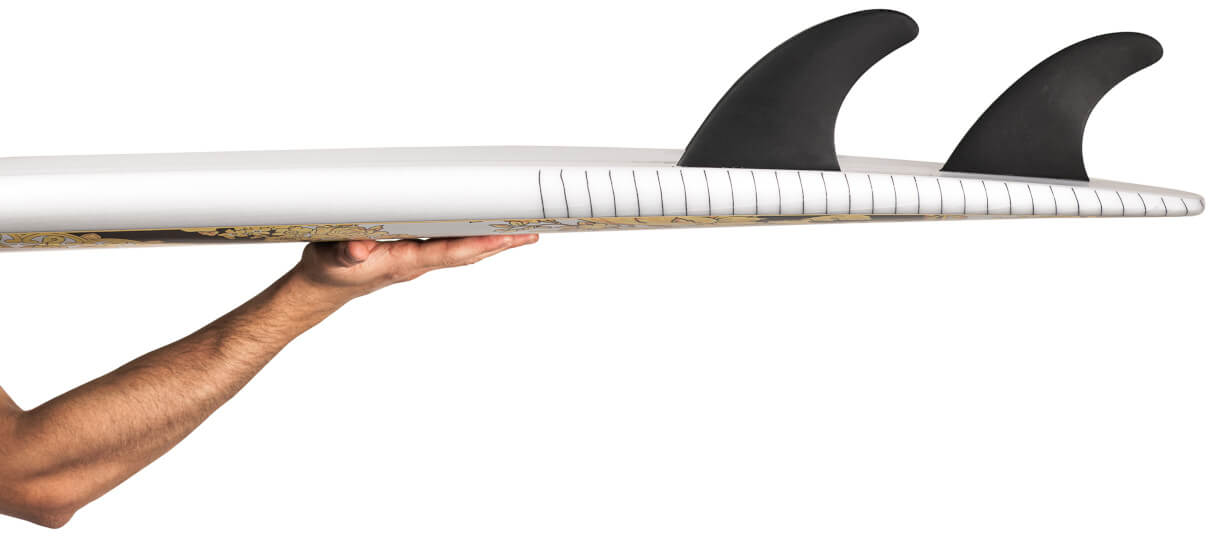 Wood construction
Core made with paulownia wood.
Customize every detail
Options and finishes
Not only graphics, with us you can customize every detail of your products: finish, shape, construction, fiber reinforcements, attachments, accessories and much more from 10 pieces per graphic / model.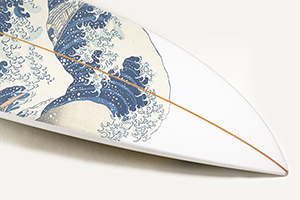 Custom print
Custom graphics with four-color or spot color digital printing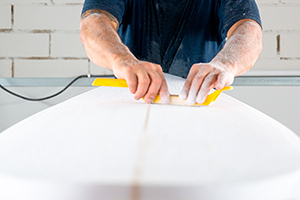 Shape development
Develop your unique shape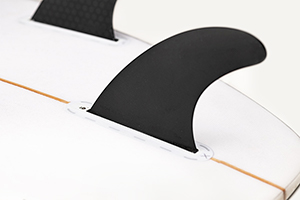 Fins
Choose the number and type of fins best suited to your shape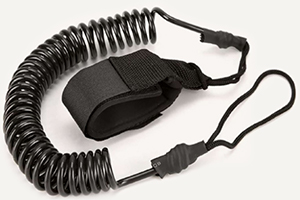 Leash
Choose the model and color you prefer and make it unique with a personalized print.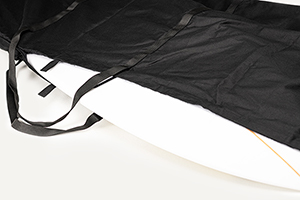 Packs and accessories
Surfbag, sacca ternica, wax ed ogni altro elemento per completare il tuo setup.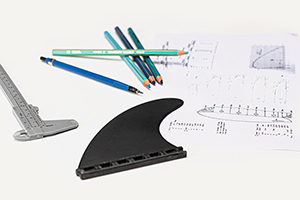 Design
If you need help in the design phase to create your graphics, executive files or packaging.
Ready to ride ?
Contact us!
Thinking of starting your own production? Contact us through your preferred channel and we will respond as soon as possible.
We do not carry out direct sales to private customers.
Prices and info?
Do you want to consult the skate and accessories catalog, the price list or do you need information and clarifications?
Fill out the form
Test ride ?
Would you like a sample to evaluate its quality, to make a mocku-up or to test it in the field?
Buy samples
Ready project?
Are you already at the next level and you already have a graphic, a project or a document that you want to share with us?
Upload the file